Italian
DIStinctive
Excellence
Disaronno Ingredients is a strategic asset of Illva Saronno Holding in the field of semi-finished products for gelato, patisserie preparations, bakery products, and serving products for gelato shops.
USA, Germany,
Poland, Spain and France
Equipped with
cutting-edge technologies
We at Disaronno Ingredients are always striving for Excellence and aim to create value for our customers worldwide: this is exactly why we have set up two new institutes, a Research & Development Institute and a Training Institute to develop in-depth expertise in the field of gelato making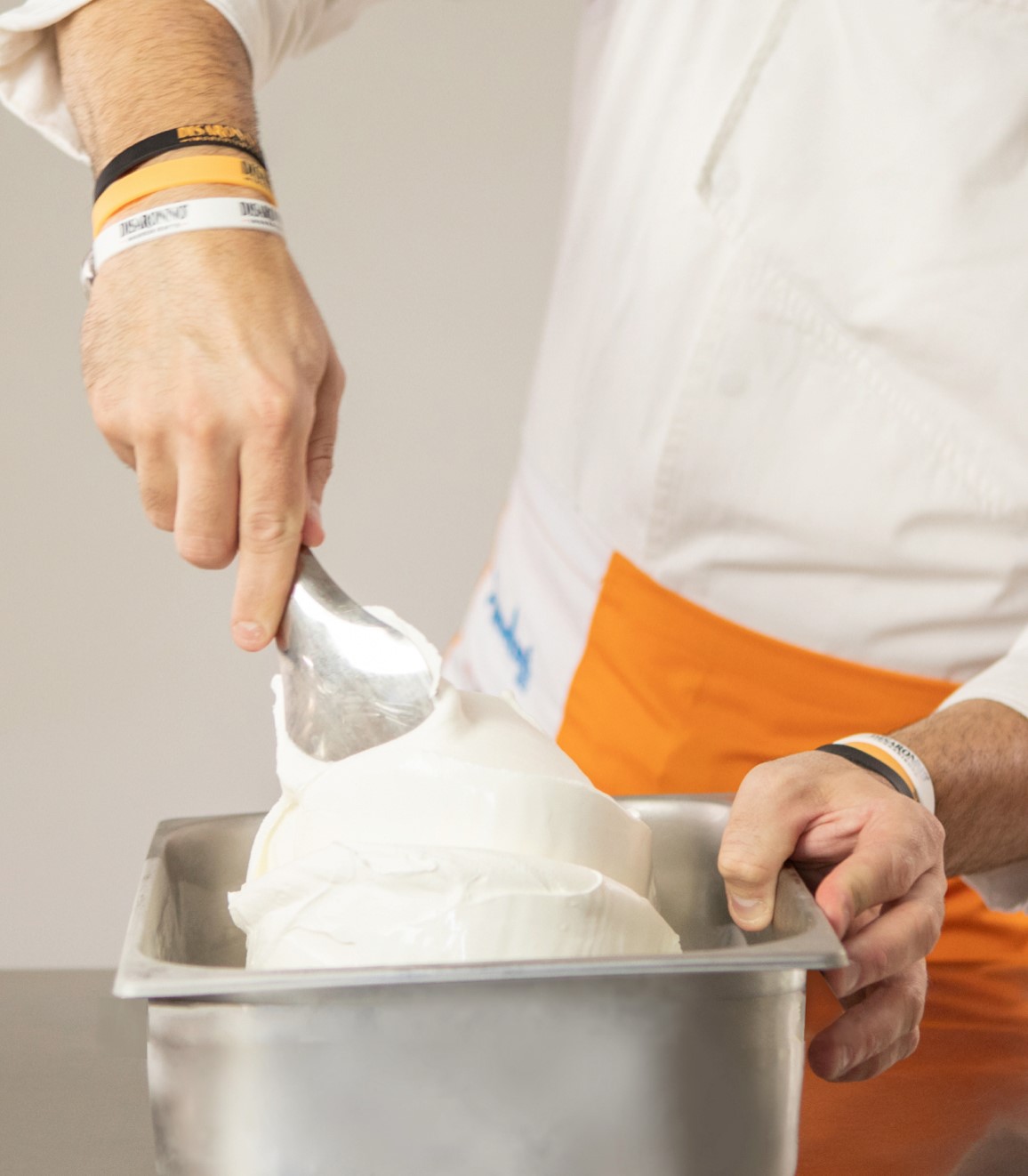 Education, Creation &
Application Institute
A creative/training workshop for integrating and developing sensory evaluation skills.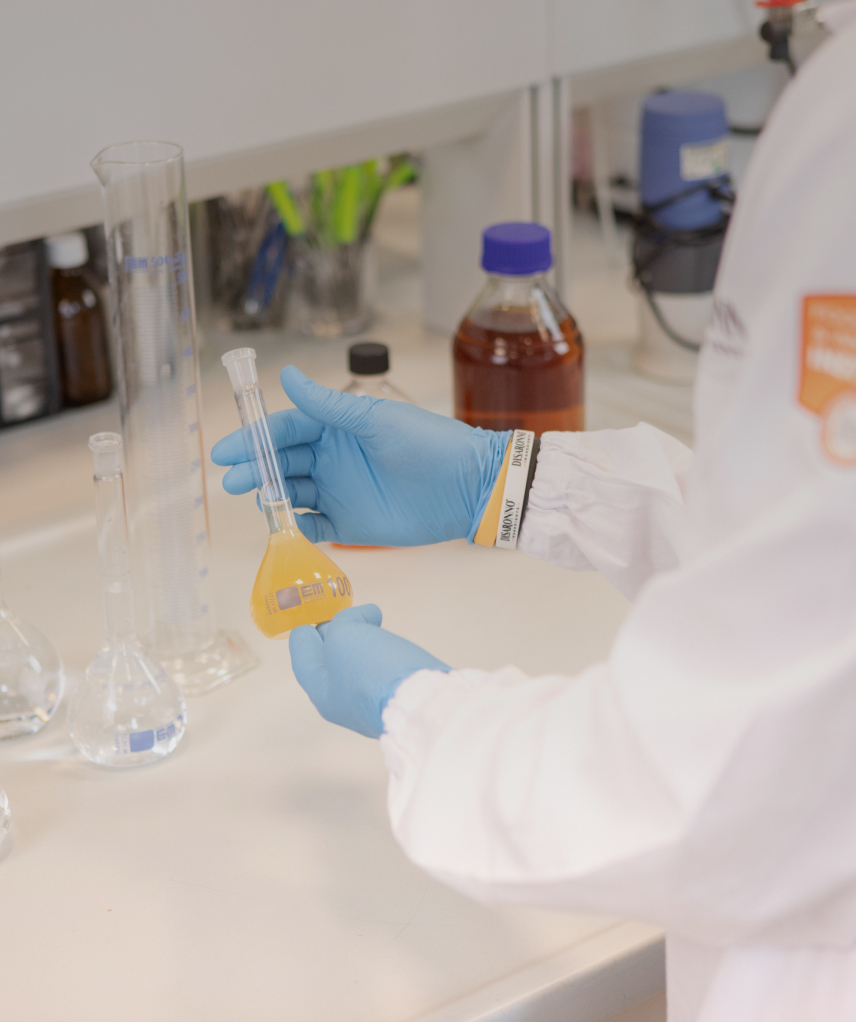 Food Science & Innovation Institute
A state-of-the-art R&D centre consisting of a team of experienced researchers.
The latest news from the Disaronno Ingredients world
People are central to everything we do;
we work together as a team to gather experience and
knowledge in order to make life better every day.
This is our team!